Auto Paint Touch-Ups in Cedar Falls, IA
No one likes discovering a dent or scratch on their car. Whether you just rolled off the lot or you've had the same daily driver for a decade, your car deserves better than bearing these blemishes. Take care of them with one call to Kolor Tek! We're the cosmetic car care provider Cedar Falls, Finchford, New Hartford, Hudson, and Waterloo, IA drivers turn to for help with scratches, chip repair services, dents and other cosmetic issues.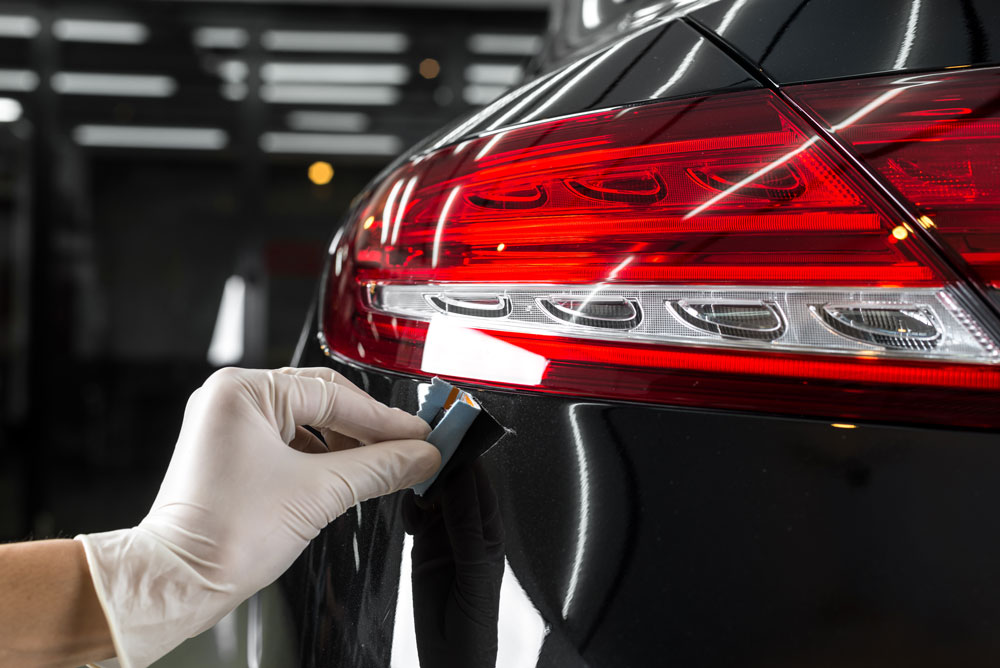 Auto Paint Touch-ups
Years of driving will take their toll and small scratches and blemishes are bound to show up on your car. Roll into our shop for auto paint chip repairs and an auto paint touch-up that takes care of all these little imperfections all at once. It's the best way to give your daily drive a little love.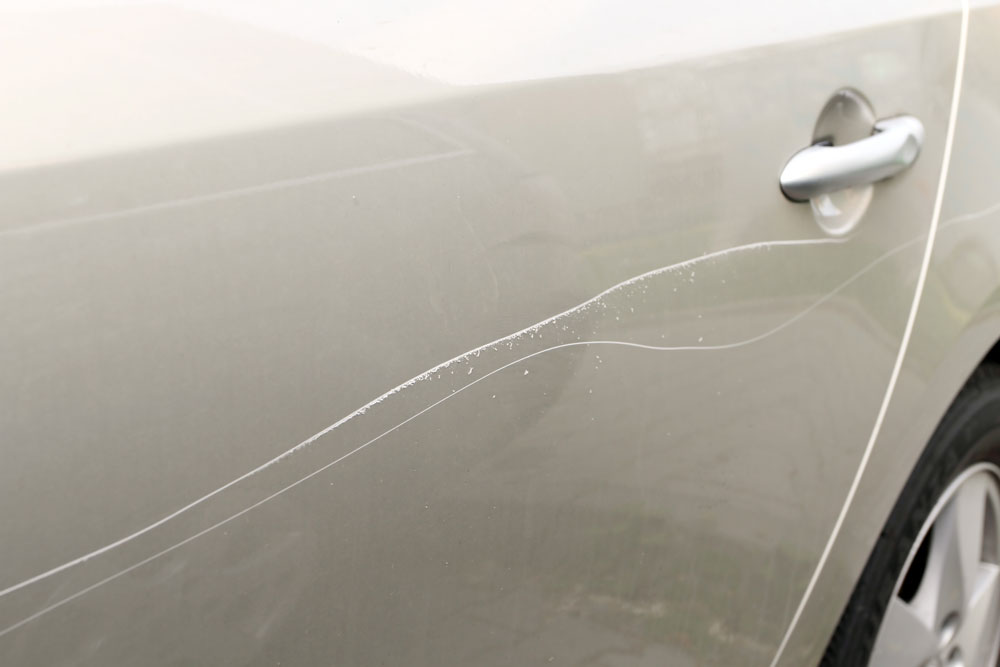 Scratches
Scratches might seem like nothing, but if they penetrate your clearcoat they can cause real problems. We touch up scratches with care, so they don't give way to rust or discoloration. We can handle scratches of all sizes, no matter where they appear on your vehicle.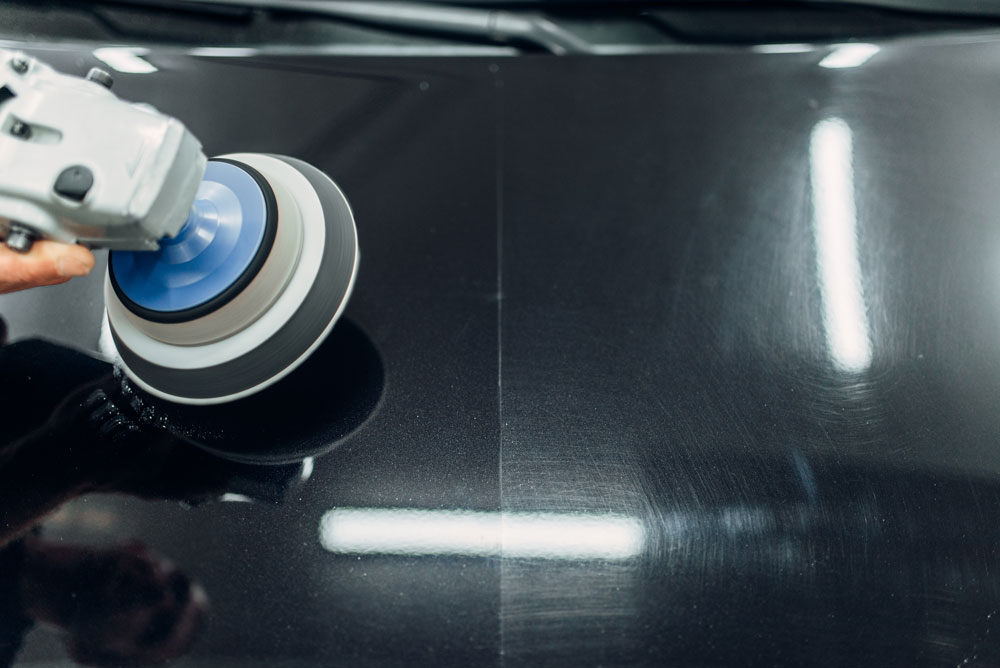 Auto Buffing Services
Does the sun reveal swirls and spots on your clear coat? In the wise words of every auto enthusiast: "that'll buff right out!" Trust our auto buffing services to use high-quality buffing compounds and finishing products to leave your car looking showroom quality.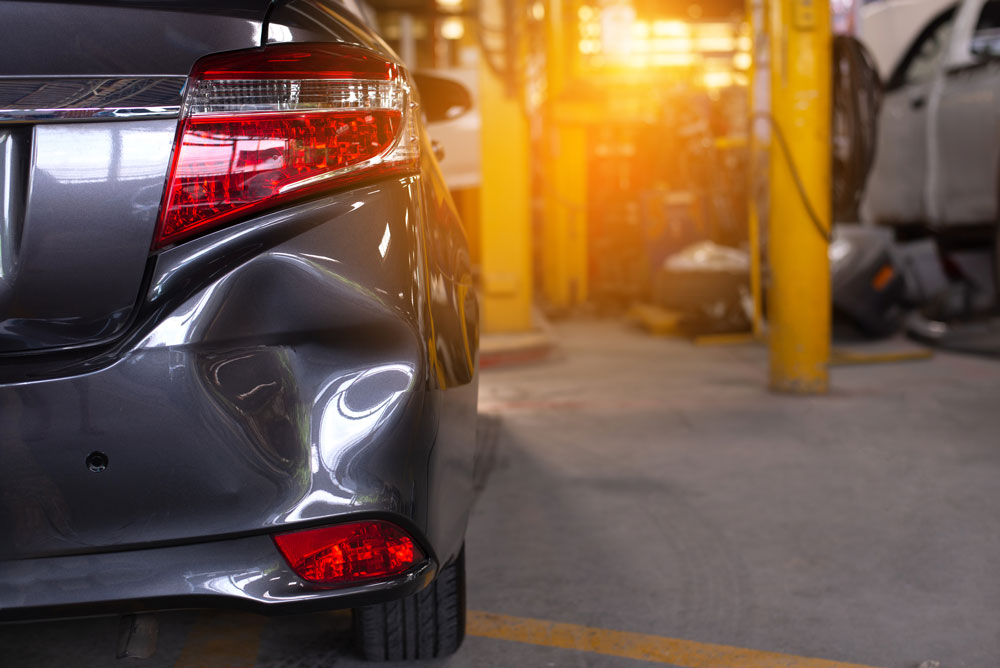 Minor Bumper Repair
Dented bumpers are an annoyance, but they're easily fixed with the right approach. We tackle bumper repairs of all types, using paintless repair methods to pop everything back into place for a seamless finish.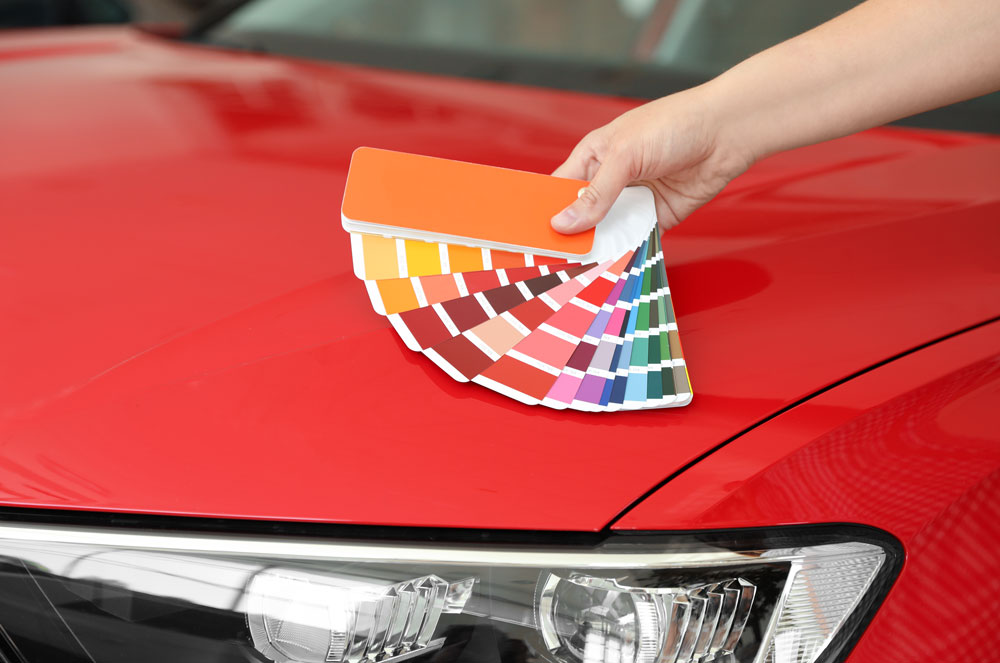 Paint Matching
Whether you bought your car from a local dealership in Cedar Falls, IA or secondhand from someone half the country away, we can match the paint. Our paint matching capabilities ensure any scratches or chips get the right color treatment for a seamless, like-new finish.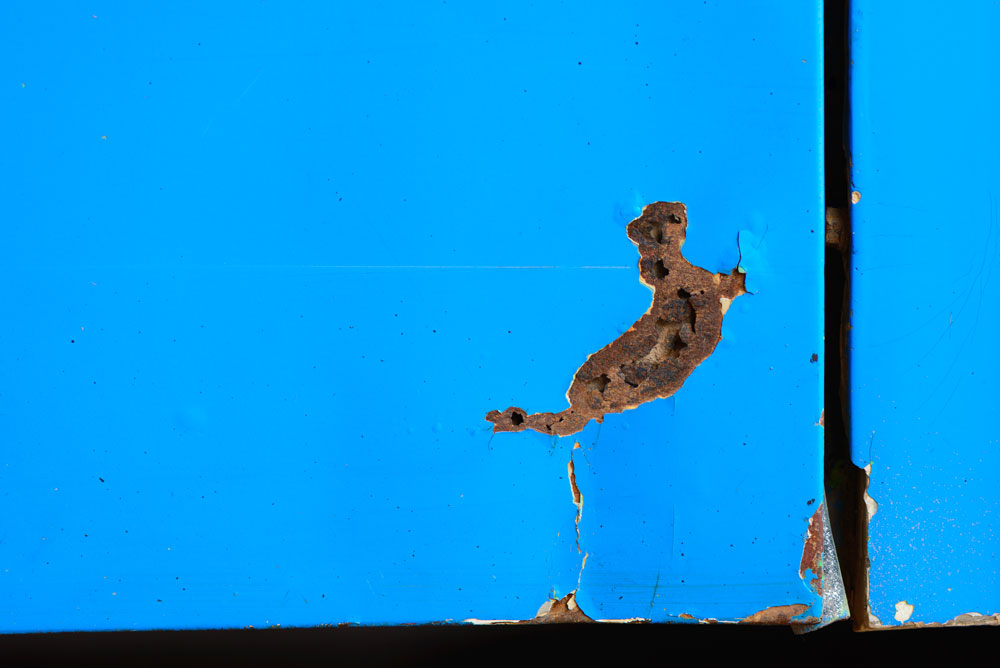 Auto Paint Chip Repairs
Chips in your paint not only detract from your car, they leave it exposure to the elements and other damages. Schedule car paint chip repair with us and we'll restore the clean integrity of your car, protecting it from further wear.
Contact Us
Damage to your vehicle's exterior—no matter how trivial—deserves a professional remedy. At Kolor Tek, we take the time to provide it. Whether you're dealing with scratches and scrapes or a dented bumper, come to us for solutions that restore your vehicle's appearance and integrity. Call 319-493-2031 today to schedule an appointment for chip repair services or ask about our mobile work (serving greater Cedar Falls, IA)!