Auto Paint Repair Company in Cedar Falls, IA
Established in 2018, Kolor Tek specializes in automotive paint touch-ups, buffing, scratch repairs, minor bumper work, and more. We're a cosmetic touch-up shop that handles the jobs bigger companies won't, and we take care to make sure every detail of your repair is perfect. Contact us today to schedule an appointment and to ask about mobile auto paint repair services and free estimates.
Put Your Car's Cosmetic Damage in Professional Hands
A car is an expensive purchase and one you want to keep in good condition for as long as possible. Unfortunately, every time you get out on the road you subject your vehicle to all types of heavy wear conditions. The result? Scratches in the paint, dented bumpers and blemishes to the clear coat. Fortunately, fixing these little things is as easy as scheduling your appointment with Kolor Tek!
Our auto paint repair company has the equipment, technologies and skill to provide Cedar Falls, Finchford, New Hartford, Hudson, and Waterloo, IA drivers and their vehicles with restorative results. We make scratches disappear, correct minor blemishes and handle the little details that make your car look brand-new again. We take the minor jobs other bodywork shops turn away, because we believe the little things matter most! It's also why we've invested in technologies that ensure great results, like computerized paint matching systems and paintless dent repair technologies. Customers notice the results we provide because they're consistently flawless. It's like your car's damage never existed! From simple scratches to major
auto paint chip repairs
, every problem gets a detailed, thorough solution.If you're looking for a scratch and chip specialist or auto paint repair company in Cedar Falls, IA, we're just a phone call away. We'll even come to you with mobile auto paint repair service, to provide convenient results wherever and whenever is best for you. Expect service with a smile and repairs you can see, along with fair and honest prices that give you ultimate value. Your car is an investment—let us help you get the most out of it.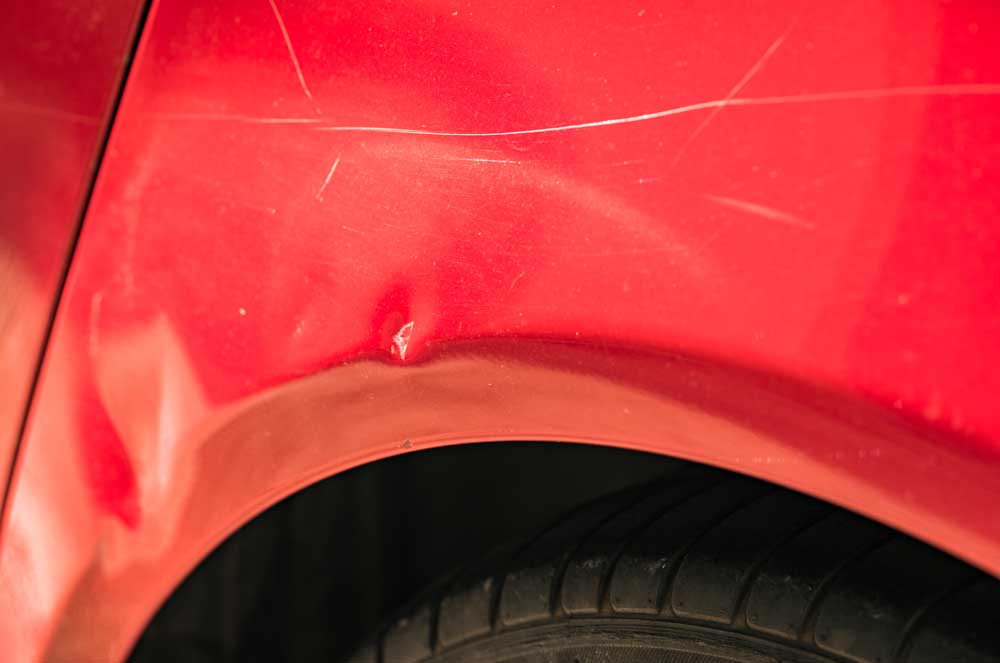 We proudly do the minor cosmetic repairs other companies won't take on.
We specialize in paint touch-ups, buffing, scratch repairs and minor bumper work.
If you can't come to us, we'll come to you with our convenient mobile auto paint repair service!
Our business is locally-owned and operated by highly trained auto paint and glass pros.
Say Goodbye to Scratches
Are paint chips and scratches detracting from your vehicle's appeal and integrity? Call today to schedule your appointment with our auto paint repair company or to get a free estimate on touch-ups and other cosmetic repairs.
Auto paint repair services and touchups, with mobile service available in the following areas:
Cedar Falls, IA
Waterloo, IA
Dike, IA
New Hartford, IA
Janesville, IA
Hudson, IA
Stout, IA
Evansdale, IA
Denver, IA
Shell Rock, IA
Raymond, IA
Parkersburg, IA
Dewar, IA
Reinbeck, IA
Morrison, IA
Black Hawk County, IA
Grundy County, IA
Butler County, IA
Bremer County, IA
Tama County, IA
Buchanan County, IA